"N" Restaurants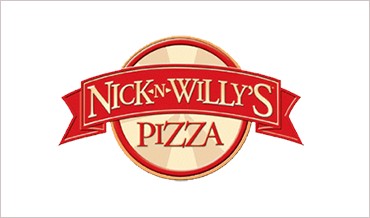 Nick-N-Willy's Store
4700 N University St
Peoria, IL 61614
(309) 691-2345
Our high quality gourmet signature pizzas gained an avid following and grew to be known for their exceptional taste.
Noodles & Company
4712 N University St
Peoria, IL 61614
(309) 691-7302
Noodles & Company is a popular chain offering international noodle & pasta dishes. Serving famous dishes from mac 'n' cheese to pad Thai.
---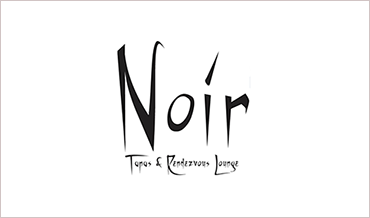 Noir
4606 N Prospect Rd
Peoria Heights, IL 61616
(309) 740-2001
A unique selection of Spanish, Chilean and Argentinean Wines, Craft Beers and Intriguing Spirits. Upscale atmosphere and dining.