"UVWXYZ" Restaurants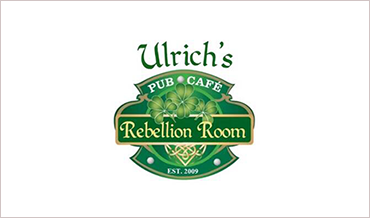 Ulrich's Rebellion Room
631 Main Street
Peoria, IL 61602
(309) 676-1423
Ulrich's Rebellion Room is a traditional Irish Pub and Cafe that features an extensive selection of beer and Irish and American food.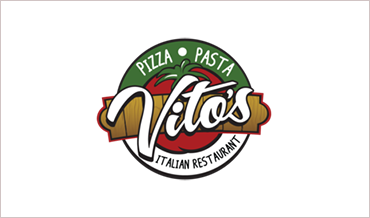 Vito's Pizza & Italian Restaurant
1311 Washington Road
Washington, IL 61571
(309)444-5555​
Italian family owned, great food and hospitality is their passion. Serving pizza, pasta, strombolis, calzones, salads and much more!!
---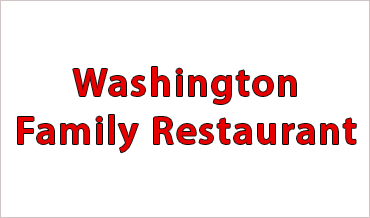 Washington Family Restaurant
1269 Peoria St
Washington, IL 61571
(309) 444-1690
We choose high quality meats, cheeses and veggies, then slice, cut and chop them ourselves. Our sandwich makers build amazing toasty sandwiches to order.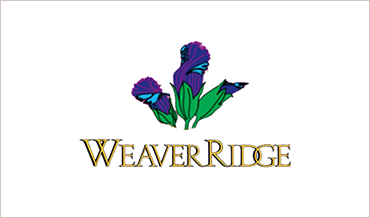 Weaver Ridge
5100 Weaver Ridge Boulevard
Peoria, IL 61615
(309) 691-3344
Kelleher's is located on Peoria's historic downtown riverfront and it offers traditional Irish fare as well as American Style pub food.
---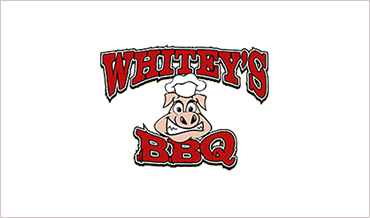 Whitey's BBQ
131 E Washington St
East Peoria, IL 61611
(309) 699-5700
Award winning BBQ! Dine in..carry out..catering.. Call ahead and we'll have it ready.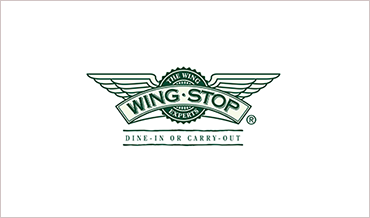 Wing Stop
1212 W Glen Ave
Peoria, IL 61614
(309) 839-2549
Our award winning wings are cooked, sauced and tossed fresh to order, in one of eleven mouthwatering flavors.