"O" Restaurants
Obed & Isaac's
Microbrewery and Eatery
321 NE Madison Ave
Peoria, IL 61603
(217) 679-6178
The freshest in local beer, great food, and top service. Located in the historic Corner Stone Building.
Menu
Website
Facebook
Map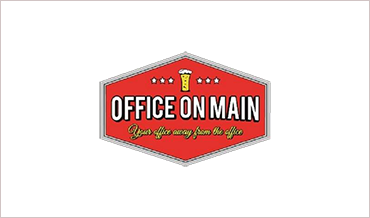 Office on Main
119 N Main St
Morton, IL 61550
(309) 263-0737
Come on in Monday thru Friday from 11-2 for our daily homemade lunch specials! We also offer a menu featuring burgers, tenderloins, salads and more!
---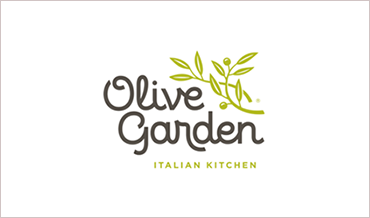 Olive Garden
3915 W War Memorial Dr
Peoria, IL 61615
(309) 691-5975
Olive Garden's menu features a variety of Italian specialties, including classic and filled pastas, chicken, seafood and beef.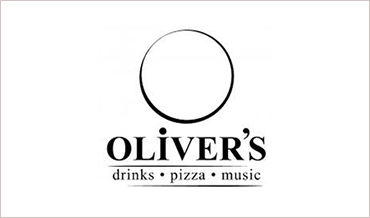 Oliver's North
3300 Willow Knolls Road
Peoria, IL 61615
(309) 691-7891
Oliver's Pizza & Pub North serves the finest pizza, craft beer, and pub food in a relaxed, but hip environment.
---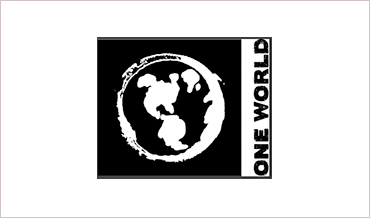 One World Eats & Drinks
1245 W Main St
Peoria, IL 61606
(309)-672-1522
American (New), Breakfast, Burgers, Greek and Mediterranean, Italian, Mexican, Middle Eastern, Pizza, Sandwiches, Thai, Vegan and Vegetarian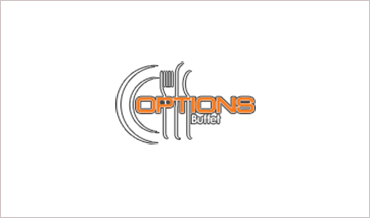 Options Buffet
21 Blackjack Blvd
East Peoria, IL 61611
(309) 699-7711
Feast on a savory selection of entrées, succulent salads and sensuous desserts as our chefs cook up a sea of choices right before your eyes.